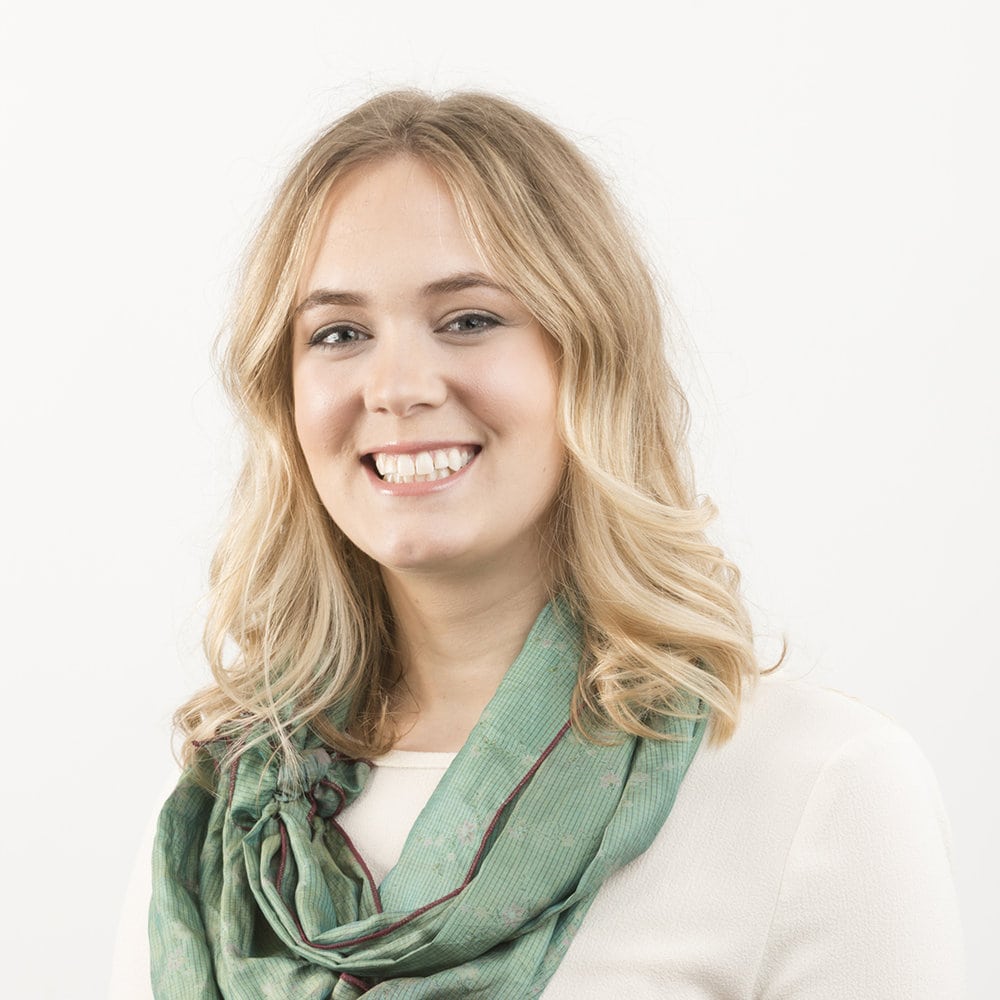 AUDREY RYMAN, LCSW, CGP
Audrey received her Master of Social Work Degree at The University of Houston, while receiving psychotherapy training at the Baylor Psychiatric Clinic. Upon graduation, she also completed a two-year postgraduate Psychodynamic Psychotherapy fellowship at the Center for Psychoanalytic Studies in Houston.
Prior to transitioning into private practice, Audrey worked at the Center for Recovering Families serving as both a primary therapist and Coordinator of Treatment Services. Audrey is currently an active board member of the Center for Psychoanalytic Studies Alumni Group and the Houston Group Psychotherapy Society.
Audrey's interests include working with individuals, couples, and families. Audrey primarily use a psychoanalytic/psychodynamic informed approach as well as dialectical, cognitive and family systems models of treatment. Audrey has concentrated expertise in addressing the issues of co-occurring disorders, addiction, and interpersonal relationship struggles.