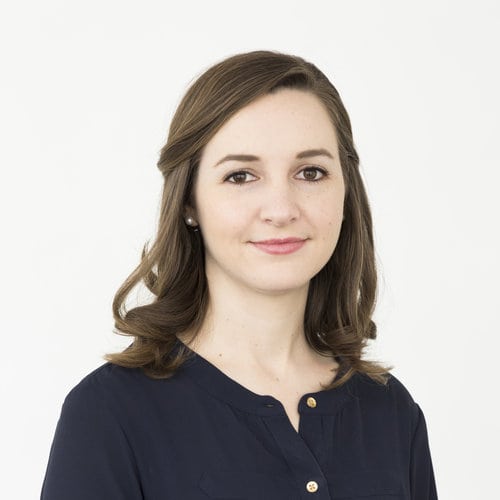 BRITTANY LAWNIN, LMSW
Brittany joins the Lovett Center after completing her postgraduate fellowship in social work at the Menninger Clinic. During her fellowship, she provided individual, family, and group therapy to adults with severe and persistent mental illness. Brittany received her master's degree in clinical social work from the University of Houston and her bachelor's degree in Psychology from Rhodes College. She completed training during graduate school at the Menninger Clinic helping adolescents and their families cope and manage complex psychiatric disorders.
Brittany has experience working with children and adolescents with autism spectrum disorders, attachment trauma, and behavioral issues. She also has worked with adults with psychiatric diagnoses such as psychotic disorders, personality disorders, anxiety and depression, and substance use disorders. She often uses a relational approach to therapy and enjoys incorporating mentalization-based therapy and self-compassion into her work with clients.
In addition, Brittany's experience ranges from working with children in foster care to assisting teens, adults, and their families with severe mental illness and its difficulties. She joins Lovett with experience in facilitating family therapy, individual therapy, as well as group therapy. She enjoys working with clients of all ages from various backgrounds. Brittany will be working with the Center for Integrative Healing Intensive Outpatient Program (IOP).