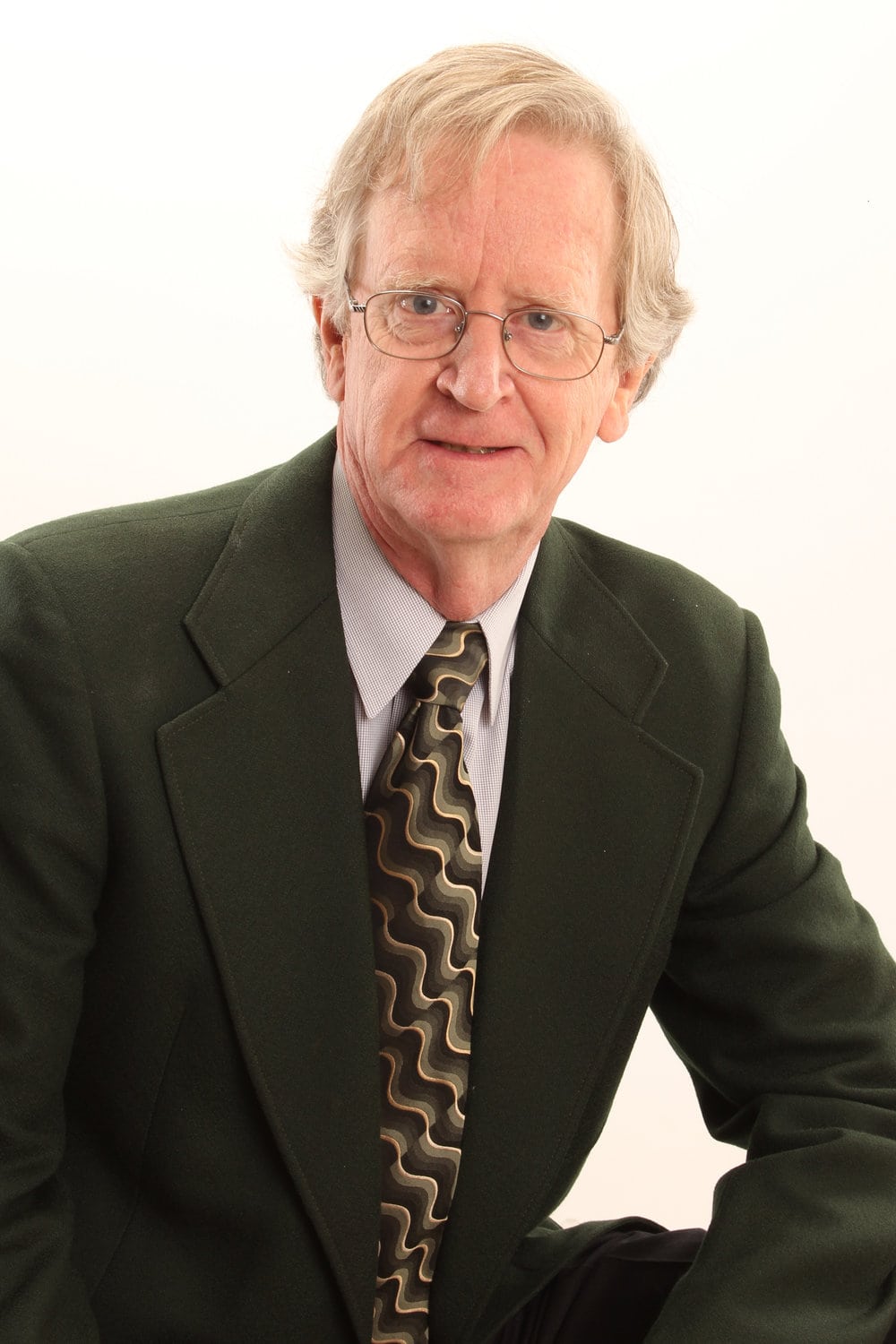 INTEGRAL FLOW
713-470-9878 Ext. 723
NEAL SARAHAN, PHD
INTEGRAL FLOW
Neal Sarahan has participated as a builder of healthy learning communities – for his entire life! One of ten children, he was born to learn to connect. With two sisters who had severe neurological and physical difficulties, we all learned and taught belonging and connecting. In college, Neal attained a BA in Urban Government at Georgetown University and went on to represent the nation's cities at the US Conference of Mayors as an urban lobbyist. He served as the City Liaison to the Federal Energy Office in its infancy. While respecting the intricacies of public policy, Neal ultimately learned that top-down community building was not the path of his destiny.
After burning up with "Washington fever", Neal rekindled his passion for developmental psychology and inclusive progressive education. He has an MA in Early Childhood at Antioch University and a PhD in Applied Developmental Psychology at Union Institute. While mastering the art and science of education for nearly 40 years, he has sponsored and overseen startup of residential communities for individuals with developmental disabilities, been program director for a developmental adventure playground, served as program director for a school for individuals with neurological differences, launched school based businesses, and initiated and operated transition living programs. He is co-creator of developmental methodologies for moving individuals along a developmental growth path. These methodologies are now used internationally to train teachers, orient curriculum, and empower learners, especially those typically excluded from effective and meaningful contribution.
Neal was the first Executive Director of the Monarch Institute for Neurological Differences. He is a Board member of NAMI Greater Houston, the Isensee Foundation for Safe Police Response, and an organizer and member of the Houston Heifer International Volunteers. He is an active Cosanti Foundation alumnus. He is a past faculty member at Antioch University, and a current Associate of the TAOS Institute. He has been a contributor to Reclaiming Youth and ADDitude journals, and is a frequent presenter on issues of neurological differences, executive functions and relationship development. Common to these many associations is Neal's yearning, commitment, passion and talent for building and nurturing communities. Neal pursues this work creating new possibilities through his partnership with Dr. Tara Devine of Integral Flow. Neal is an integral part of his family–his wife, two sons, daughter and a granddaughter—and celebrates wonderful connections through his brothers and sisters, colleagues and friends.