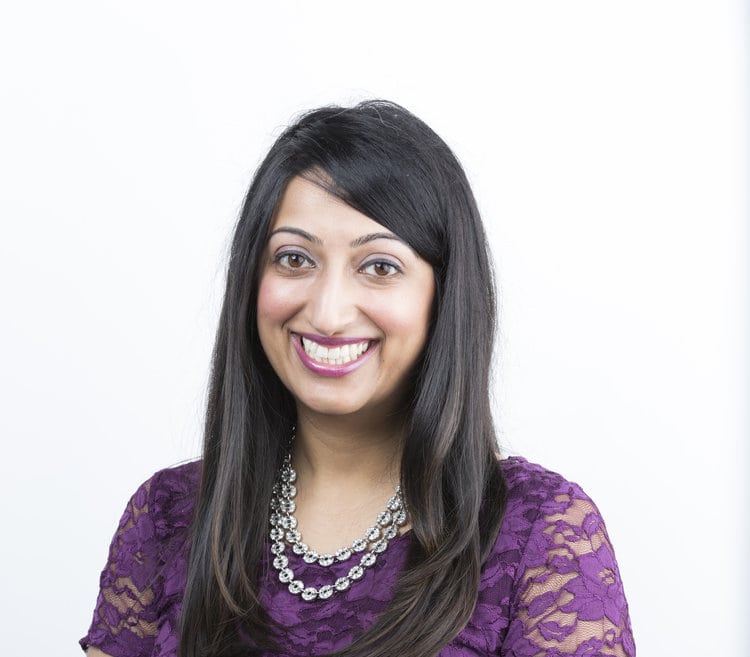 DR. RUCHI KUKREJA, PSYD
I've had the benefit of learning and training from a broad range of places and people. Born and raised in Dallas, Texas, I later moved to Boston where I earned my Masters in Counseling Psychology and subsequently to Chicago where I completed my doctorate in Clinical Psychology. I finally made my way back to Texas where I matched for my APA accredited internship at the University of Houston.
With different climates and cultures came various opportunities to learn. During the past 10 years, I've done clinical work in various settings and populations including elementary schools, community mental health centers, university counseling centers, and private practice. I enjoy working with individuals, couples, and families with presenting concerns related to depression, anxiety, fertility issues, relationship/interpersonal issues, identity issues, grief, and loss.
My approach to therapy is one that appreciates the client as an expert on their life and thus an active participant in their therapy. I help the client explore family dynamics, interpersonal relationships, and behavioral patterns that may contribute to their presenting concerns. Together, through trust and understanding, we alleviate the internal conflict and struggles that make happiness feel unreachable.