CEU EVENT: Drs. Gabbard and Crisp-Han
January 25, 2019 @ 9:00 am

-

10:30 am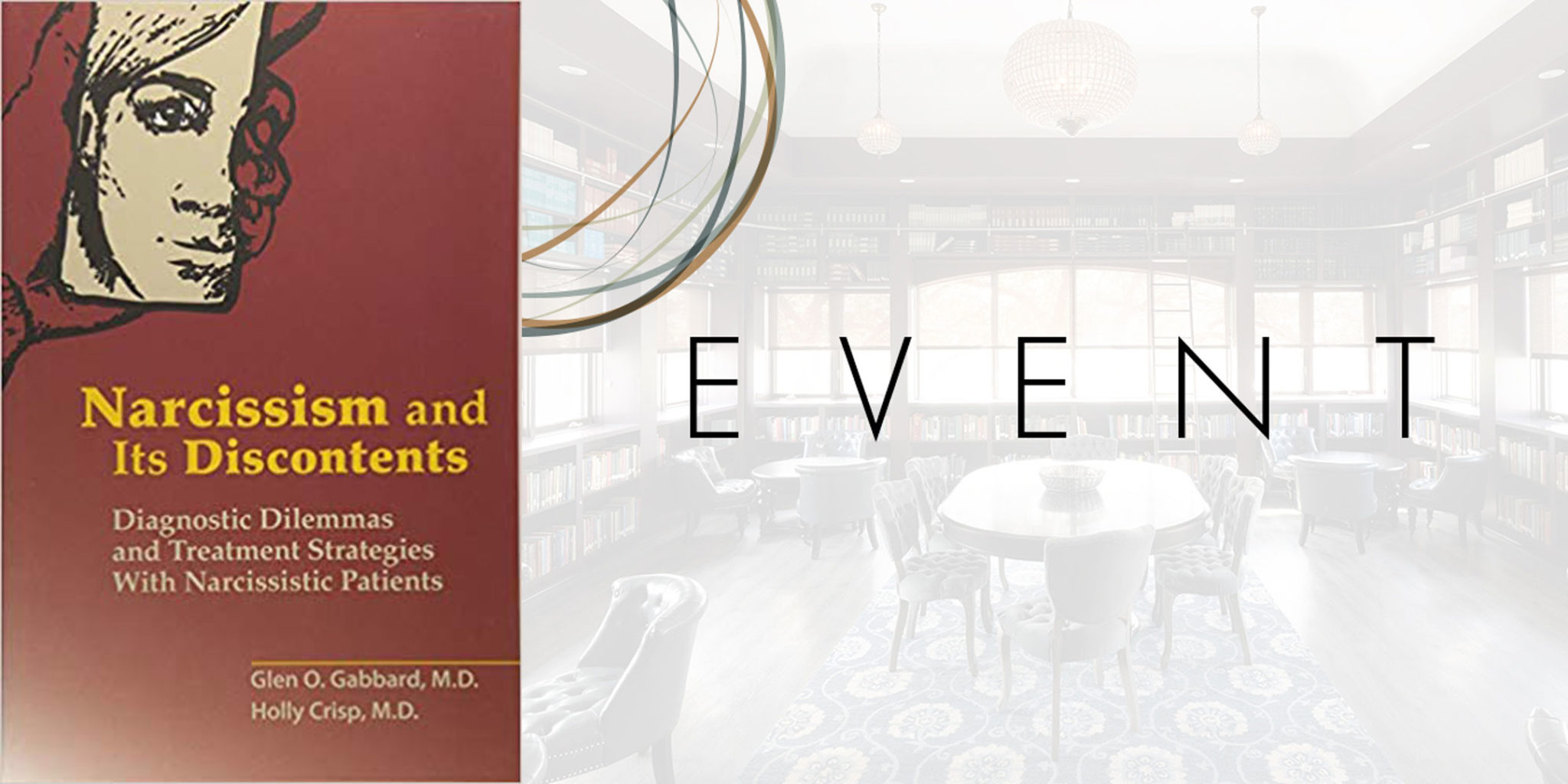 Learning Objectives:
To educate mental health professionals about the subtypes of narcissistic personality disorder
To inform audience members about the relational components of narcissistic personality disorder
To illustrate treatment strategies with narcissistic patients
About the Presentation:
Join us as Doctors Gabbard and Crisp-Han present their new book, Narcissism and Its Discontents. Integrating contemporary research with psychoanalytic theory, the book offers clinicians strategies for dealing with the complex situations that can arise when treating patients with narcissistic personality disorder (NPD). The very act of defining narcissism can be a difficult one, owing to the pleomorphic nature of NPD. This guide recognizes the challenge and provides a number of psychoanalytic and psychotherapeutic approaches including transference and countertransference to adjust treatment to the patient rather than constraining clinician and patient by strictly adhering to a manualized treatment.