Jon G. Allen, Ph.D. Speaker Series (3 of 6) – Current Challenges for Psychotherapists: A relational approach to patients' religious struggles
April 13, 2018 @ 9:00 am

-

10:00 am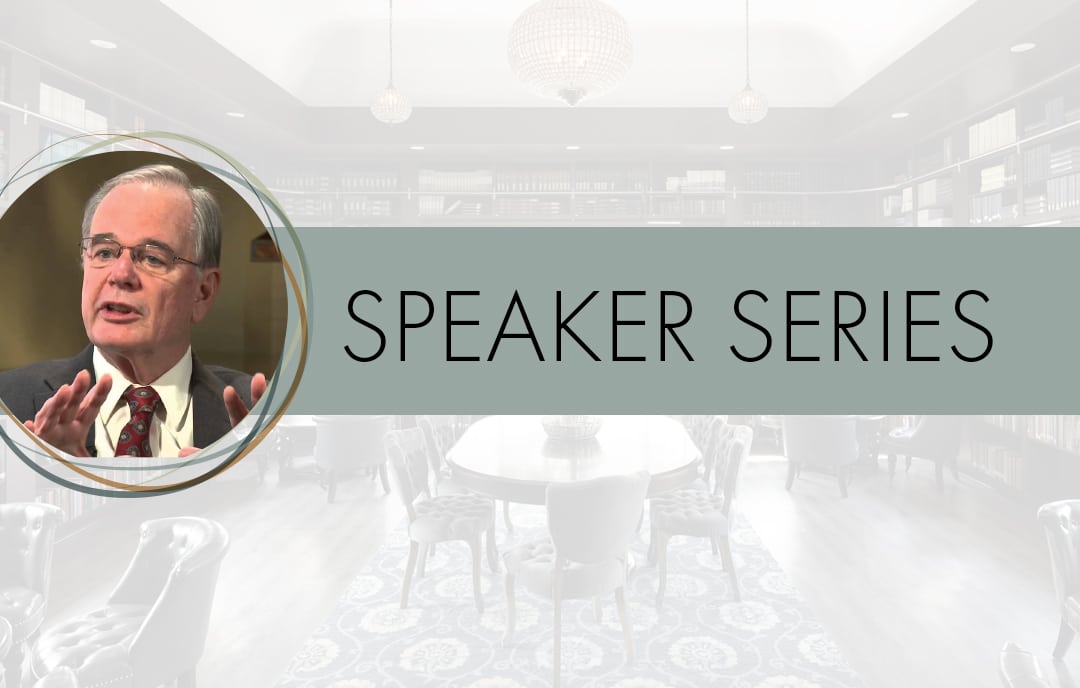 About The Presentation:
The speaker will talk about a relational approach to patients' religious struggles, which will address the role of patients' attachment patterns in relation to God or a higher power.
About The Presenter:
Jon G. Allen, Ph.D. served as a psychologist at The Menninger Clinic for 40 years and is currently on the voluntary faculty of the Baylor College of Medicine as a Clinical Professor of Psychiatry. He is also an adjunct faculty member in the Center for Psychoanalytic Studies and the Institute for Spirituality and Health. His professional interests include psychotherapy, clinical research, and patient education, with a specialization in trauma in attachment relationships. His books include Coping with Trauma, Traumatic Relationships and Serious Mental Disorders, Mentalizing in Clinical Practice, and Restoring Mentalizing in Attachment Relationships: Treating Trauma with Plain Old Therapy.
• The series will continue on May 4, June 8 And June 29.
Related Events