Michele J. Russell, M.S. in MFT Speaker Series: The Enneagram (9 of 10)
November 30, 2018 @ 9:00 am

-

10:00 am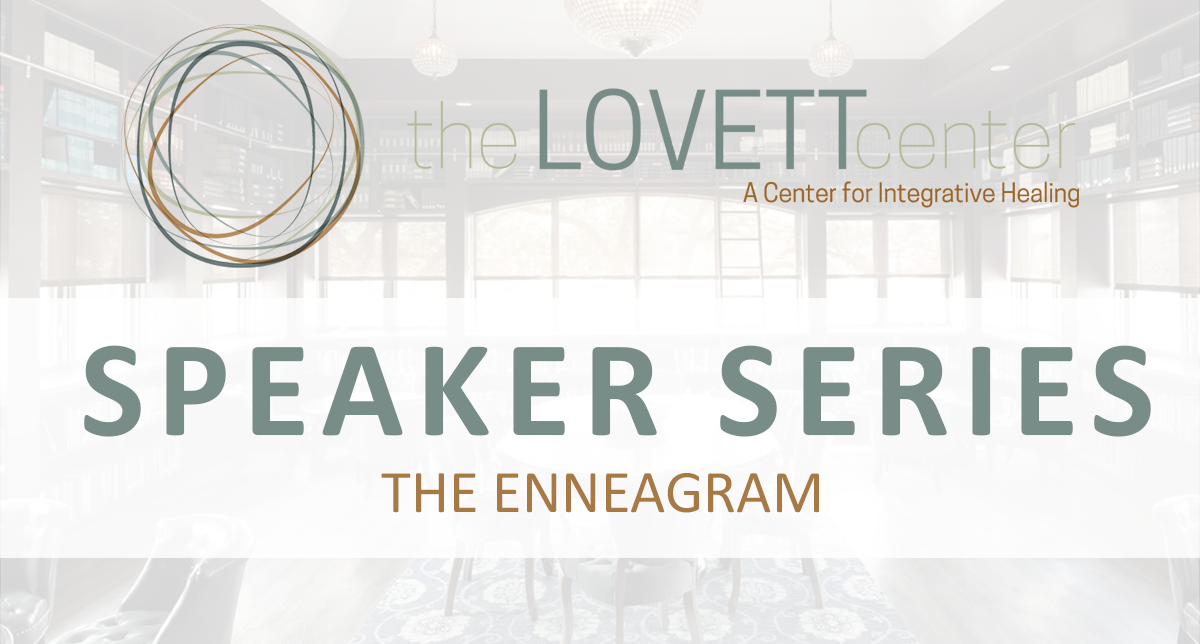 Join us for the ninth presentation on the enneagram by Michele J. Russell, M.S. in MFT
About The Presentation:
Participants will begin to conceptualize client presentation and experience using the enneagram.
About The Presenter:
Michele J. Russell, M.S. in MFT, Social and Emotional Program Director Iconoclasts Artists, Co-Spiritual Director, Project Curate.
Michele received her Master of Science degree in Marriage and Family Therapy from Fuller Theological Seminary in 1995. During the past 23 years working in the field of mental health, she has served as a staff counselor at Texas Children's Hospital Learning Support Center and the program director for the Eating Disorder Recovery Program at The Center for the Study of Addiction and Recovery at Texas Tech University. Currently, she works with Iconoclast Artists, a Houston-based writing, performance and visual art program for young creative minds. In 2018, Michele completed a three year enneagram apprenticeship.