(CANCELLED) The Quest Program – May 24 to May 26, 2019
May 24

-

May 26

$2250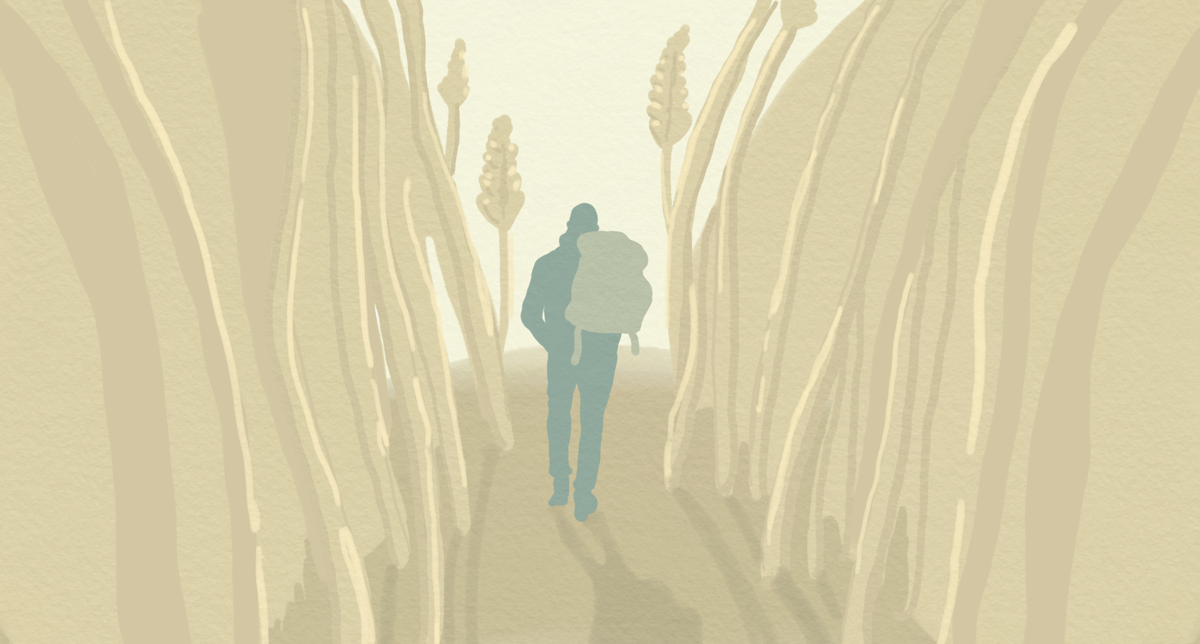 Due to unforeseen circumstances, this event has been cancelled. We apologize for any inconvenience.
Program Overview
The Quest Program is an experiential journey designed to lead gay men into a powerfully positive way of living, free from the constraints of the past and unleashed to the possibility of the present. A team of professional group facilitators and certified coaches help participants develop a sense of 'agency' to creatively engage in life and attendees practice new behaviors and beliefs that aim to move them forward to living a life of fulfilment, connection and authentic self-expression.
In a group no larger than 16 gay men, The Quest Program draws upon the latest evidence-based practices including:
Self-Inquiry
Discussions In Pairs/Triads
Small And Large Groups
The Sharing Of Memories
Psychological Exploration
Mindfulness
Book Work
Journaling
Self-Reflection
To take participants though a life-changing journey that is intense, revealing, nurturing and profound.
The program is designed for gay men of all backgrounds and experiences, from personal development first timers to seasoned therapists. Diversity is essential to the success of the workshop and this is reflected in the ages, physical abilities and ethnic backgrounds of participants.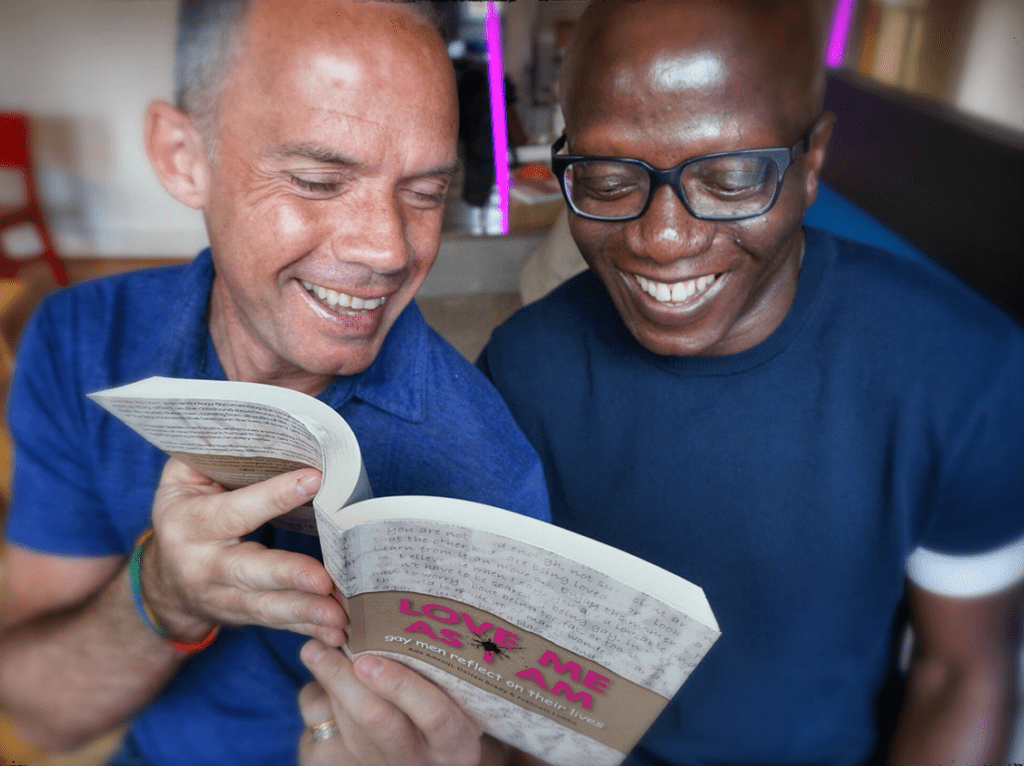 Program Creators and Facilitators
Adé Adéniji and Darren Brady are qualified life coaches who specialize in personal development work. In 2011, they founded The Quest Program, curriculum that they have presented in over 32 small-by-design workshop settings. In addition to their expertise in people development, they are also gay men who have and continue to do an extensive amount of self-inquiry and personal development work. Darren and Adé founded the program and are based in the United Kingdom. This is the first time the program will be offered in the United States.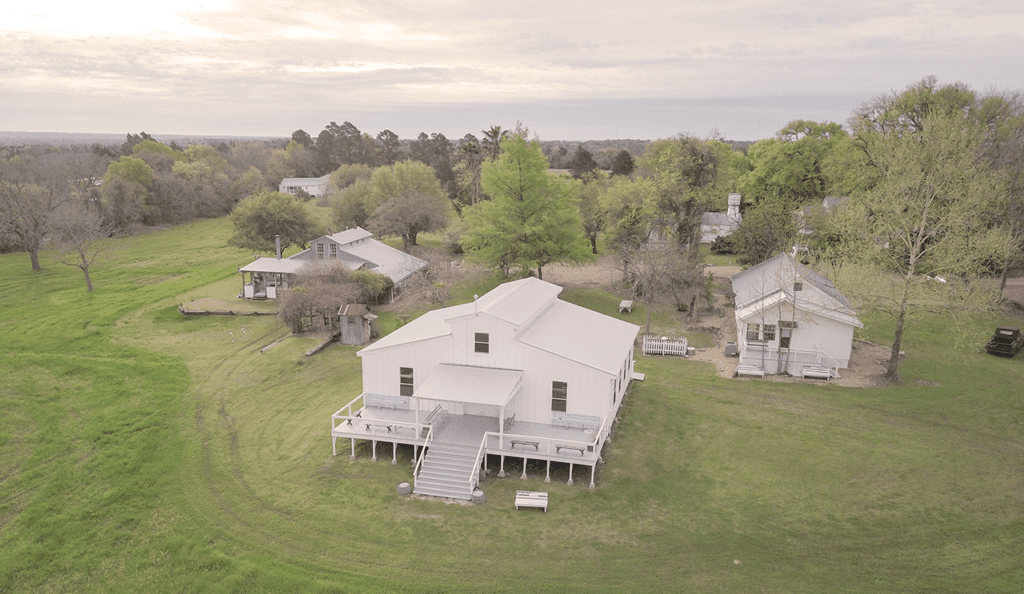 Program Location and Format
In order to provide a deeply focused, immersive experience, The Quest Program will be carried out as an all-inclusive, residential format at The Prairie in Round Top, Texas, a 90-minute drive away from Houston. The peaceful, countryside setting in the heart of the Texas Hill Country is a former boutique bed and breakfast that will soon be a residential treatment center. A dining room, multiple common areas and cabins that house four to six people make up the campus, nestled among 46+ acres of land. Lodging, meals and parking are included in the price of the workshop.
During the voyage, The Quest uses a map comprising of four main 'ports of call' (or significant milestones) to guide the group through a series of activities that constructively reveal a different way forward: Investigation, Exploration, Release and Cultivation.
Investigation – a review of the past, looking at the significant moments and experiences that impacted their childhood, adolescence and early adulthood.
Exploration – 'a survey of the present, by casting a critical eye over their respective lives.
Release – an opportunity to safely work through the pain and 'release' underlying toxicity that can prohibit participants from leading a truly fulfilled life.
Cultivation – by creating valuable insights and life-skills each participant will become the true architect of their lives and 'cultivate' an authentic way of living.
After the conclusion of The Quest Program, participants will enter The 6 Day Challenge, in which a daily email is sent to participants to support and encourage them to apply the learning from the program to their daily lives. 3 Online Conference Calls will also be scheduled in the 6 weeks following the completion of the program. These sessions will look at the breakdowns and breakthroughs experienced since attending the program and explore what insights and awareness occur over the period of time. As the group is brought together, potential for sustained friendships beyond the program increases.
Program Cost
All The Quest activities; discussions and workshops
2 nights / 3 days accommodation, full board (shared occupancy) – Friday, May 22 at 10 a.m. until Sunday, May 24 at 6 p.m.
Dinner, Lunch and Breakfast (please let us know of any special dietary requirements)
Refreshments
On-Site Parking
$2,250 – early registration (through April 28)
$2,500 – regular registration (April 29 though May 22)
Need-based reduced rates are available. Inquire at info@go.thelovettcenter.com.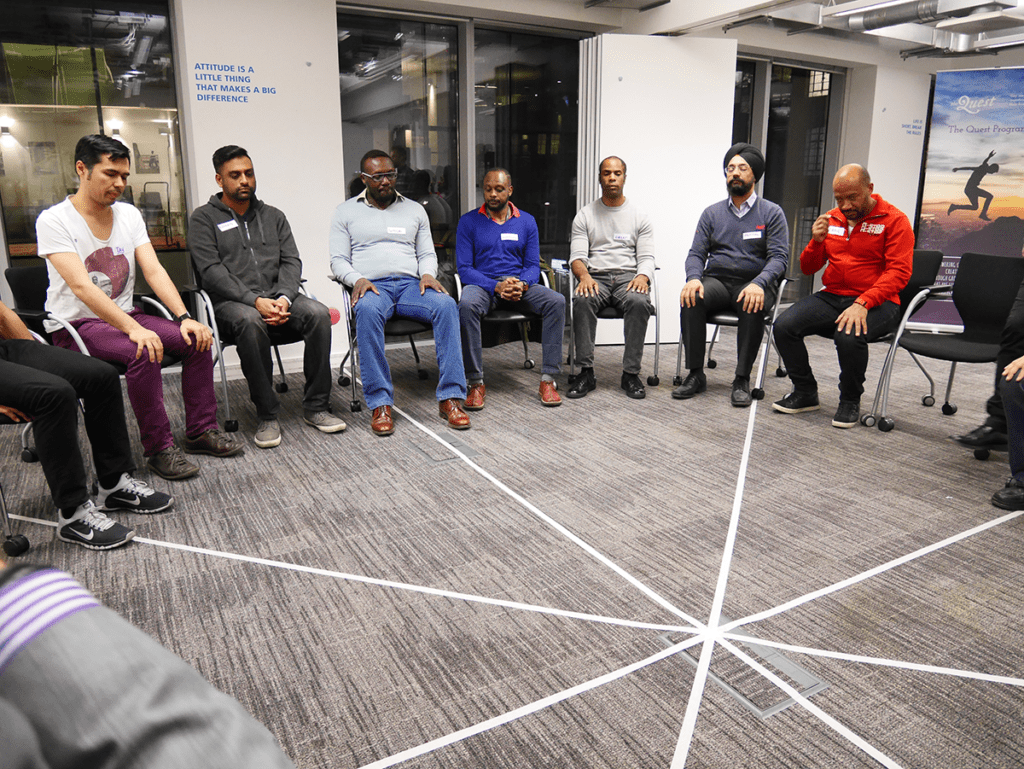 Full Schedule
Day 1 – Friday, May 24
Morning
Introducing the program and the facilitators
Creating a safe and respectful space together
Introduction of participants
Mapping the significant moments of childhood and adult lives
Afternoon
Investigating early years, ages 0-6
Exploring 'Shame' and the role it played in early years
Identifying what brought us to the Program and what we want to take away from it
Day 2 – Saturday, May 25
Morning
Investigating early adolescence ages 7-16
Continued exploration of relationship to Shame and looking at limiting beliefs, survival strategies, grief, self-defeating habits and self-compassion
Afternoon
Investigating young adulthood, ages 17 – 21
Looking at feelings of overwhelm and compensation for shame. Beginning to recognize patterns in behaviors
Investigating the present day. How the past creates some of the thoughts, beliefs, strategies, habits and behaviors we notice in ourselves as adults. What is not serving us?
Day 3 – Sunday, May 26
Morning
Challenging the story we've created about who we are. Letting go of limiting beliefs
Looking at relationships to family, partners and friends. Exploring forgiveness of selves and others
Afternoon
Exploring Authenticity. How can one generate self-compassion, new habits and behaviors?
Exploration of intimacy and love
How to build support mechanisms and build supportive relationships
Declaration of what will be 'let go' of and what will be 'embraced' moving forward
Preparing our return to our day to day lives. Explanation of the integration process