CEU EVENT | Trans Affirmative Therapy: It's Not Just for Specialists Anymore!
February 22 @ 9:00 am

-

10:00 am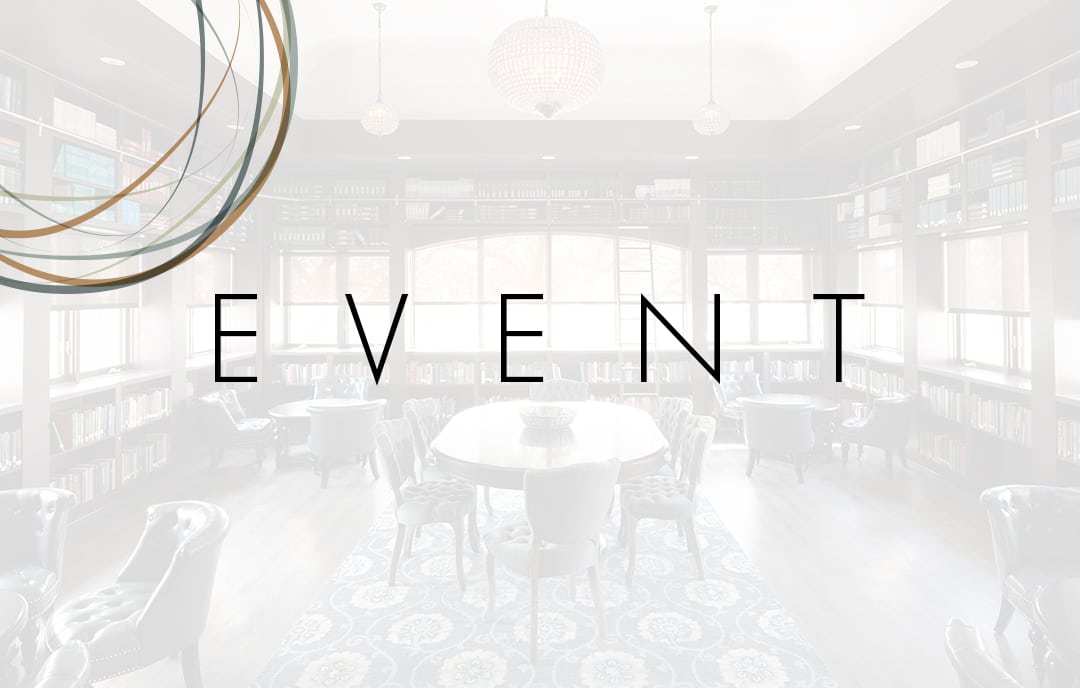 Presented By
Dr. Nathan Grant Smith, PhD., (he/him/his)
Sana Flynn, (they/them/their)
Erica Rey (she/her/hers)
Dani Soltis (they/them/theirs)
Learning Objectives:
To provide a primer on the transgender community and culture
To encourage clinicians to reflect on their own discourses about gender and sexual identity
To familiarize clinicians with best practices and current standards of care for transgender and gender-nonconforming clients
About the Presentation:
As the number of transgender clientele presenting for care increases exponentially, it is important to ensure that all clinicians are educated in approaches to provide optimal care. Before beginning practice with transgender or gender-nonconforming clients, it is imperative to have a thorough grasp of the cultural oppressions and hierarchies that impede transgender healthcare access. The goal of this workshop is to provide clinicians with the tools to effectively care for transgender and gender-nonconforming individuals. Particular attention will be focused on the following topics: identities, experiences of stigma and microaggressions, the role of the therapist as a gatekeeper, integrated care, and substance use/abuse in the transgender and gender non-conforming population.
Dr. Nathan Grant Smith, PhD., (he/him/his)
Dr. Nathan Grant Smith received his Bachelor of Arts at Southern Methodist University in Dallas, TX, and his Master of Science and Doctor of Philosophy, both in Counseling Psychology, at Virginia Commonwealth University in Richmond, VA. He completed a predoctoral internship at the University of Maryland Counseling Center in College Park, MD, and a postdoctoral fellowship in HIV prevention research at the Center for Interdisciplinary Research on AIDS (CIRA) at the Yale University School of Medicine in New Haven, CT.
After completing his research training, Dr. Smith completed a Congressional fellowship through the American Association for the Advancement of Science and the American Psychological Association. During his fellowship, he served as a legislative fellow in the United States Senate Committee on Health, Education, Labor, and Pensions under Senator Edward M. Kennedy. Dr. Smith's policy portfolio included HIV/AIDS, mental health, and substance abuse.
Dr. Smith served as an assistant professor for 4 years in the Department of Psychology and Philosophy at Texas Woman's University in Denton, TX. He then served on the faculty of the Department of Educational and Counselling Psychology at McGill University, Montreal, QC, where he was awarded tenure and promotion to Associate Professor. After 5 years at McGill, he joined the Department of Psychological, Health, and Learning Sciences at the University of Houston. He is currently an Associate Professor and Interim Department Chair.
Dr. Smith is a Fellow of the American Psychological Association (APA) and has held numerous leadership positions within the Association, including chairing the Fellows Committee and the Committee on Lesbian, Gay, Bisexual, and Transgender Concerns in addition to serving on the Membership Board. He was recognized for his advocacy on behalf of lesbian, gay, bisexual, and transgender issues by the APA Division 17 (Society of Counseling Psychology) Section on Lesbian, Gay, and Bisexual Awareness, who awarded him the 2008 Award for Significant Contribution to Social Justice and Advocacy.
Sana Flynn, (they/them/their)
Sana Flynn is a second-year PhD student at the University of Houston and practicum student at the UH Clear Lake college counseling center.  Their main research interest is the transgender community.  They are currently working on a project about the psychological impact of identity concealment in non-binary people.
Erica Rey (she/her/hers)
Erica Rey is a first-year doctoral student in the Counseling Psychology program at the University of Houston. She earned a B.A. in Psychology and Women's, Gender, & Sexuality Studies at the University of Houston. While at UH, Erica worked as a research assistant for the Transgender Health Lab and began volunteer work with Gender Infinity. She also spent time as a Program Developer and Senior VISTA for SPRY at the Montrose Center. Her research interests include reduction of health disparities in sexual and gender minority populations.
Dani Soltis (they/them/theirs)
Dani is a fourth-year doctoral student in the Counseling Psychology program. Their undergraduate degree is in English and Political Science and their master's degree in Clinical Psychology. Broadly, their research interests are focused on marginalized social identities, with particular focus on those who have diverse genders or sexualities. Their master's thesis explored queer identity from a multicultural framework and I am currently collaborating on a study exploring body image dissatisfaction for those who identify as bisexual. They also have strong research interests in the areas of non-religious/secular identity and sizeism/weight bias. This year they served as a research assistant for Dr. Smith on Project Pride, a group intervention for gay and bisexual men. Clinically, they have practiced from an Acceptance and Commitment Therapy (ACT) paradigm and are planning to examine contextual behaviorist variables in their dissertation. They recently completed a practicum rotation at the Montrose Center.