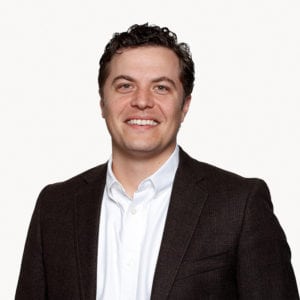 Robert Hilliker, LCSW-S, LCDC received his Master's degree from the University of Houston's Graduate College of Social Work. Following graduation Robert pursued additional training working as a Post-Graduate Social Work Fellow at The Menninger Clinic. He then completed a two-year fellowship at the Center for Psychoanalytic Studies. Currently, Robert is a doctoral candidate at the Institute for Clinical Social Work in Chicago, IL.
He worked for three years at The Council on Alcohol and Drugs Houston where he served as the Manager of Executive and Treatment Services. As a therapist in the adult intensive outpatient program he provided clinical treatment services to individuals, couples, families, and groups.
Robert worked at The Daring Way LLC with Dr. Brené Brown where he served as the Chief Clinical Officer for over three years. He has facilitated this methodology across diverse settings including Baylor Psychiatry Clinic, The Menninger Clinic, and The Council on Alcohol and Drugs Houston.
In April 2014, Robert co-founded and became the Managing Partner for The Lovett Center LLC with his business partner, Will Davis.
At The Lovett Center, Robert works with patients in private practice and serves as the Clinical Director for Pathos. Pathos offers intensive outpatient, supportive outpatient, and aftercare programming for people struggling with addiction and co-occurring mental health issues. Robert's private practice focuses on work with professionals, addictive disorders, shame resiliency, and behavioral health issues. He provides individual, couples, family, and group psychotherapy.
Robert lives in Houston with his wife, Maria, and their daughters, Anna, Carmela, and Mary.